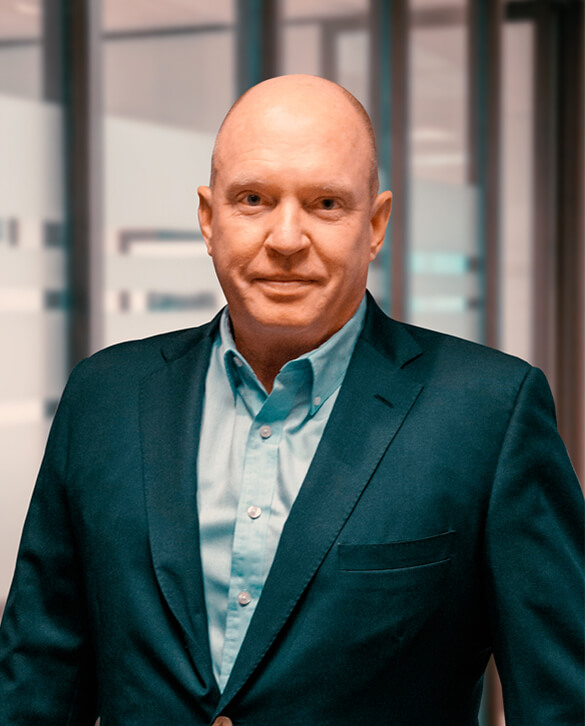 ​
John Reaves
Owner / Chairman
John Reaves began his career in the petroleum industry as a tank truck dispatcher in August of 1981 with E.L. Powell & Sons Trucking Company in Tulsa, OK. Mr. Reaves moved from dispatching into sales management working for a number of companies including National Petroleum Sales, Sinclair Oil Corporation, Enron, TexPar Energy, and Royal Trading Company. In 2004, John Reaves founded Asphalt and Fuel Supply. Immediately following 2005, John saw the need and started a trucking company, AF Transport. In 2007, Mr. Reaves purchased a coal tar processing plant in Lone Star, TX and founded his third company, Lone Star Specialty Products. Today, Mr. Reaves' companies employ approximately 90 employees with a combined revenue of approximately $170 million.
---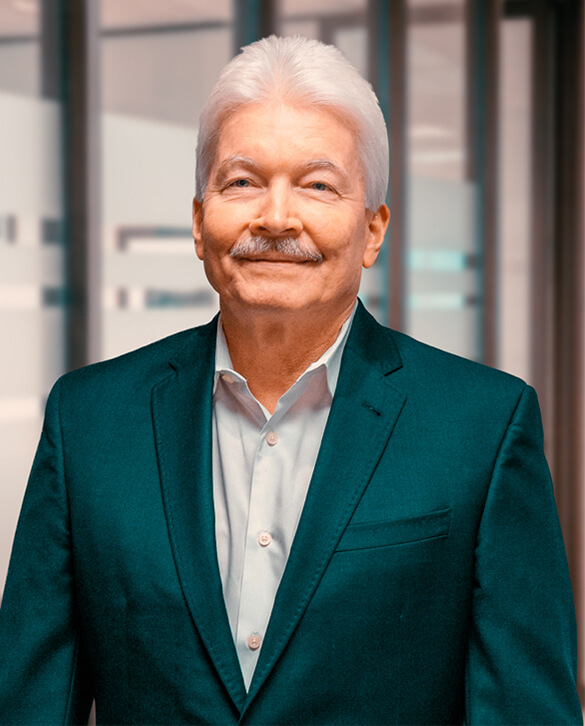 ​
Ron Henry Jr.
Chief Operating Officer
Ron Henry has been in the asphalt business since 1993. In 2007 he joined Asphalt and Fuel Supply as Operations Manager. Since 2016 Mr. Henry has served as Chief Operations Officer. He oversees the Company's day to day operations and works with the culture of the organization to get things done according to its strategic vision and directives. He has a Bachelor's degree in Business from Stephen F. Austin State University Nacogdoches, Texas. Mr. Henry resides in Jenks, Oklahoma, is married, has two children and two grandchildren.
---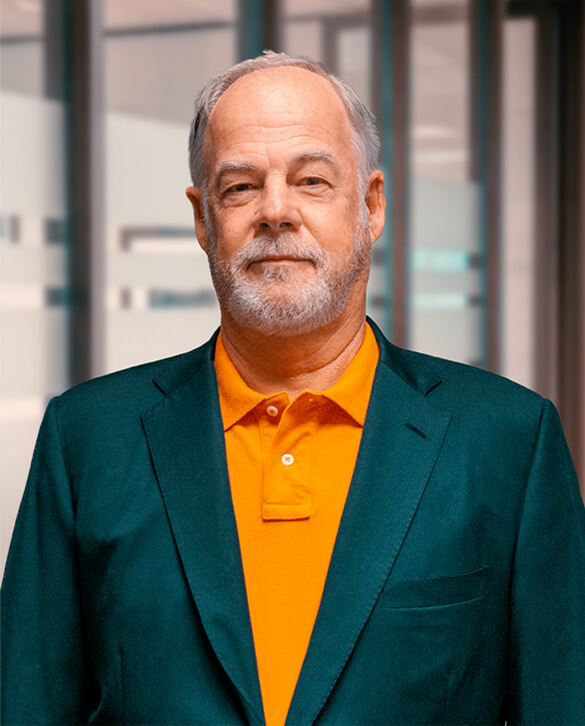 ​
Rick Hoffman
Chief Financial Officer
Rick Hoffman joined AF Management, Inc., in November 2007 a controller and CFO responsible for Asphalt & Fuel Supply, LLC, Lone Star Specialty Products, LLC, and Ventana Enterprises accounting and tax functions. Prior to joining AFM, Rick was a controller for Advance Chemical in Sand Springs, OK and regional controller for Holland Chemical International (the parent company) from 1988- 2001. He managed accounting and HR functions for two companies with sales of $200 million with nine locations in six states. Rick completed his Bachelor's degree in Accounting from Oklahoma State University. CPA and OSCPA member since 2003.
---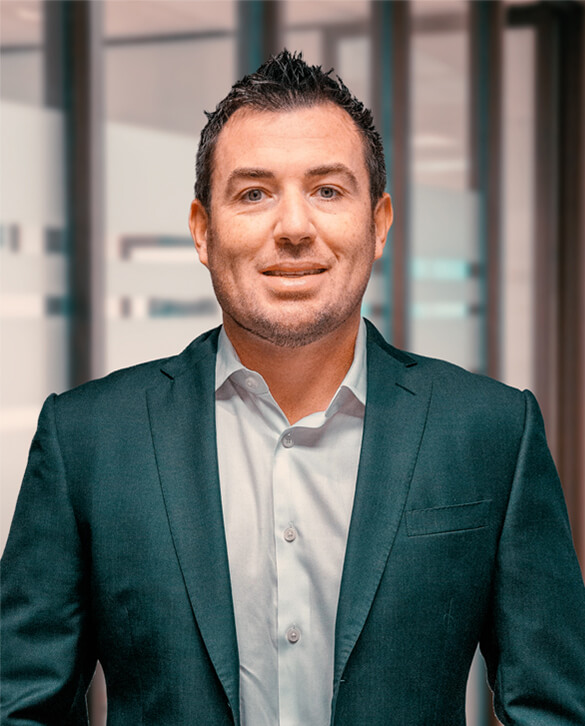 ​
Matt Roberts
Vice President - Sales
Matt Roberts has been with the company for over 14 years. He is responsible for overseeing all roofing and paving sales, as well as management of sales staff. Matt has held many leadership roles within the company throughout his tenure. Matt oversees managing relationships with all customers, including trucking logistics and proprietary customer blends. One of Matt's hobbies is experimentation with new technology and throughout the years, Matt has developed the majority of computer systems and software that AFS uses to operate.
---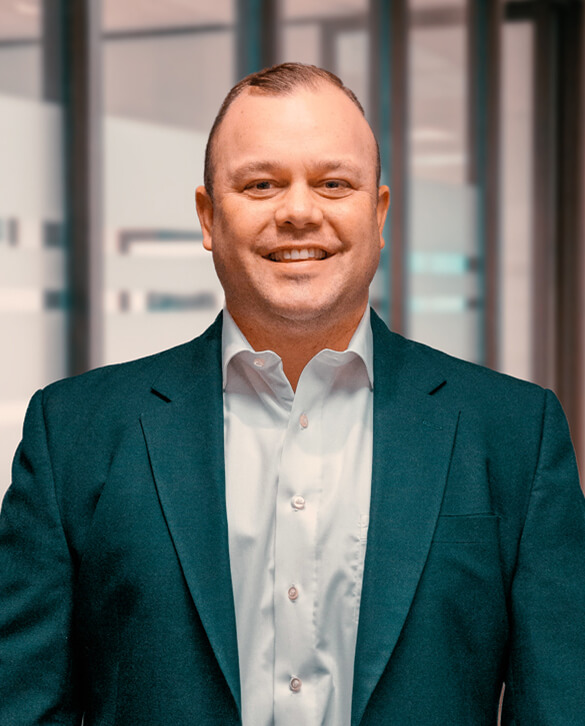 ​
Jeremy Alexander
Vice President - Supply
Jeremy Alexander joined Asphalt & Fuel Supply in September 2011 in the role of Distribution Manager. His primary roles included managing the Company's growing railcar fleet and all residual fuel trading operations. In December 2016, Jeremy was promoted to Vice President of Supply, overseeing the Company's procurement of asphalt and residual fuels. Mr. Alexander began his career in the petroleum products industry with SemMaterials, a division of SemGroup, as a Residual Fuel Distribution Manager. Following SemMaterials, he joined International Chemical (Inter-Chem) in the same role. Mr. Alexander resides in Tulsa, OK. He has a Bachelor's degree in Accounting and Finance and a Master's degree in Accounting, both of which were earned from Oklahoma State University.